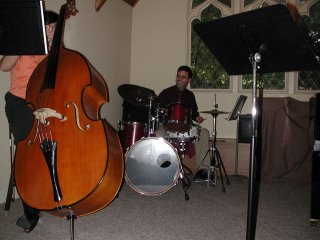 I have added to facebook posting sections because I like the idea of a public dialog about the articles I am writing. I try to monitor and post additional comments to publicly answer questions submitted through the facebook system.
I have received a few questions to which the answer might be inappropriate to post publicly - like contact information for specific drummer friends. If you want an answer to your question please make sure I have a way to contact you.
If you have drum or music industry related questions, please contact me.

Cheers,

Troy