Tuesday, June 12, 2007
Drum Related Links: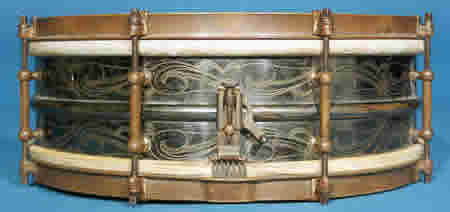 Drummers

Misc. Drum Sites

Drum Companies

Cymbal Companies

Drum Heads

Drum Sticks

Percussion

Misc. Drum Accessories

Click here for more Music Related Links

---

Do you have a Drum or Music related web site?
Let's trade links!
Simply add a link on your web site to www.troys-drums.com
then contact me to let me know.
I will be pleased to add your link this page.